A flawless presentation brings satisfying results. With Matra Duo, everything becomes effortless. The powerful features and dynamic controls of this innovation will guarantee an impressive execution of information, enabling you to focus on what's truly important. Your audience.
Matra Duo : Four Areas of Expertise
Matra Duo can set more than one receivers in the same area in different channel and no installation and setting needed.
Users can freely present on any device with a standard HDMI input, utilizing contents from a wide range of devices such as laptops, Blu-ray or DVD players.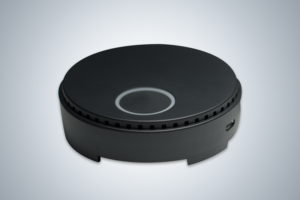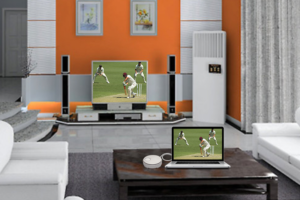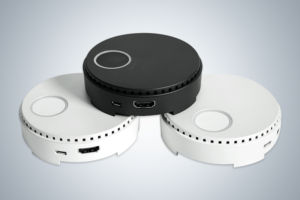 ADVANTAGES
We believe we can help in progress!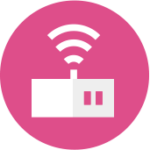 1 Receiver 16 Transmitters
Suitable for big space. multi -user. BYOD trend. Quickly switch to other screen. saving time in conference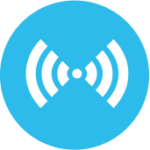 802.11 ac Wireless Transfer
Save time and cost pull cable. Keep meeting space organize and tidy
High Resolution
HDMI transmission. full HD. Exclusive dynamic video play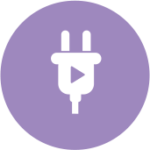 Plug and Play
No Configuration. Support standby mode: Video and system standby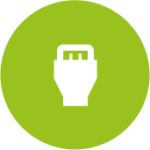 High Compatibility
Enable to transmit any kind of device which connects with HDMI
General Specifications
Video Outputs‎ : HDMI 1.4, comply with HDCP‎
Frame Rate‎ : Up to 30 fps depending on environment‎
Output Resolution‎ : 1280×720 / 1920×1080
800×600 /960×600 /1024×768 /1184×666 /1280×720 /1280×768/1360×768 /1440×900 /1440×1050 / 1680×1050 / 1920×1080‎
Input Resolution‎ : Up to1920x1080‎
Simultaneous Connections‎ : 32
Audio‎ : Stereo, Radio quality 16 bits 48KHz‎
Wireless : IEEE 802.11ac, 5GHz, 2T2R‎
Authentication Protocol‎ : WPA2 (WPA2-PSK (Pre-Shared key) / WPA2-Enterprise)‎
Reach‎ : Max. 10-20m (between RX and TX)
Temperature Range : Operating: 0°C to +40°C (+32°F to +104°F)
Storage: -10°C to +60°C (+14°F to +140°F)‎
Humidity‎ : Operation: 10% to 80% relative humidity, non-condensing
TX
Color : White
Function Button : x1
Reset Button : x1
LED : Red: steady on(boosting) /blinking(error)
Orange: steady on(idle)
Green: steady on(presenting)/blinking(pairing)
Blue: steady on(VIP presenting)/blinking(VIP connecting)
Power Supply‎ : DC 5V±10%, 0.9A‎
HDMI Cable‎ : x1 (30cm)‎
USB Power Cable‎ : x1 (30cm, USB Type A 3.0, micro USB)‎
Dimensioin (WxHxD)‎ : Φ90 x H25mm
Weight‎: 90g‎
RX
Color : Black
Function Button : x1
Reset Button : x1
Video Output‎ : x1 HDMI 1.4‎
LED : Red: steady on(boosting) /blinking(error)
Orange: steady on(idle)
Green: steady on(presenting)/blinking(pairing)
Blue: steady on(VIP presenting)/blinking(VIP connecting)
DC Power Jack‎ : x1 (micro USB)‎
Power Supply‎ : DC 5V±10%, 1.5A‎
Dimension (WxHxD)‎ : Φ90 x H25mm (95mm with antenna)
Weight‎ : 100g‎
USB Power Cable‎ : x1 (150cm, USB Type A 3.0, micro USB)‎
HDMI Cable‎ : x1 (60cm)‎
Antenna : x2 (Black)‎
Adapter : x1‎
Velcro Strap (black)‎ : x1‎
Quick Start Guide‎ : x1
Bracket : x1‎
Screws‎ : x4